RAJATPRASH®
Rajatprash is Pravek's special Chyawanprash formulation, for those who want to lead a healthy and disease free. It is conventional Chyawanprash fortified with Pure Saffron, 100% Vegetarian Silver Waraq, Mukta Panchamrit and Unadulterated Honey. 
Builds Immunity
Made with 58 ingredients, blended with Saffron and Silver. Daily intake of this fortifying mix of herbs and minerals improves and builds the body's immunity.
Good for Lungs
Herbs used in this blend aid the respiratory system and therefore help in recovery from tuberculosis, cough and cold.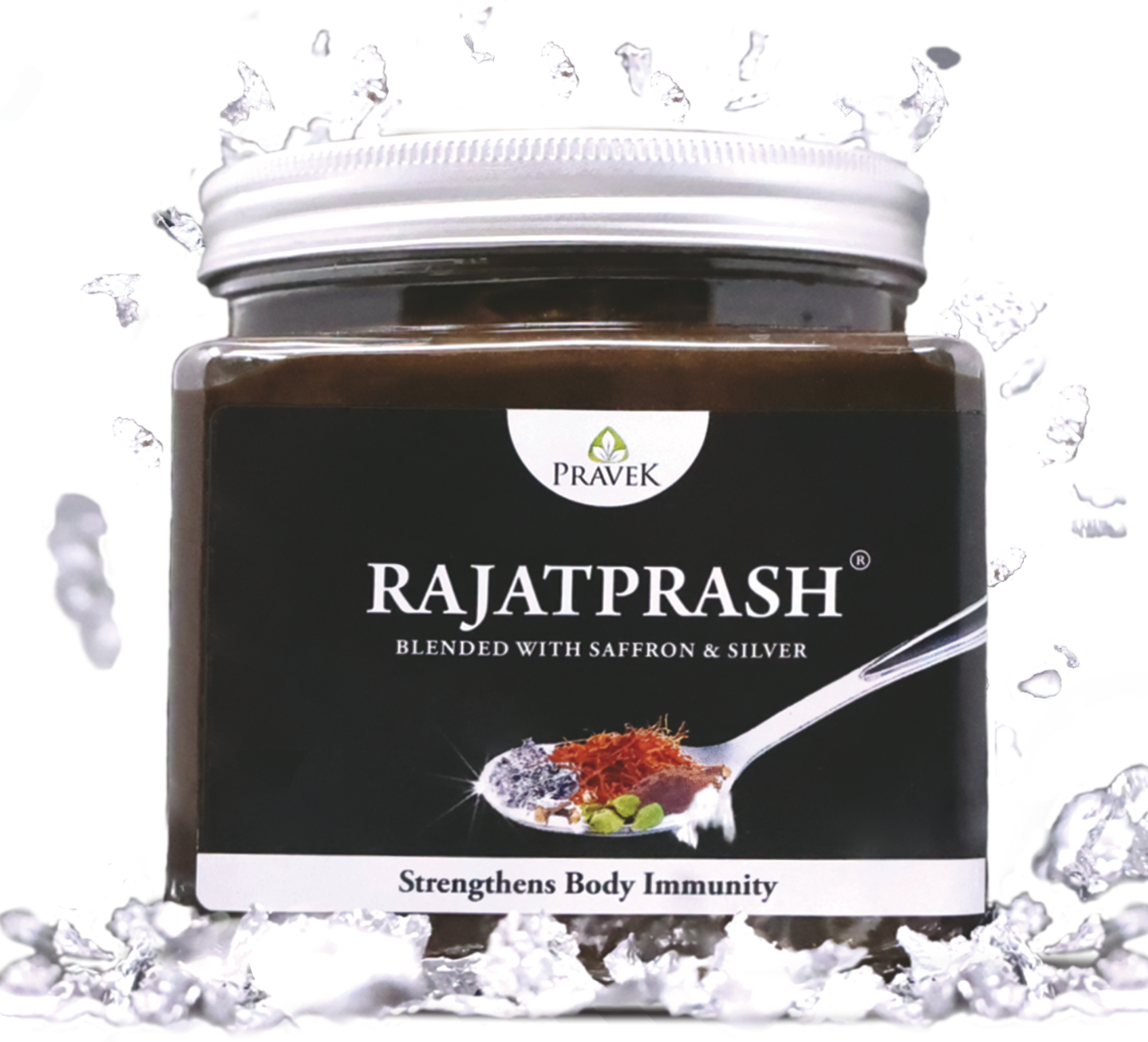 Strength & Vigour
Anti-oxidants present in Rajatprash offset the effect of free radicals in the body and help in quicker recovery from prolonged weakness caused due to illness.
Rejuvenator
Herbs used is this blend are anti-inflammatory, anti-oxidant, and neuroprotective- which make you feel younger and more energetic.
NATURE'S BEST FOR THE BEST OF YOU
100% VEGETARIAN SILVER WARAQ
Acts as a rejuvenator with anti-viral properties.
PURE SAFFRON
Health & immunity promoter. Cardio-protective.
MUKTA PANCHAMRIT
Clears harmful toxins and repairs the respiratory system.
PREMIUM QUALITY AMLA, ELAICHI, DALCHINI, LOUNG
Nourishing the body with vital vitamins and protecting it against general debility, seasonal changes, etc.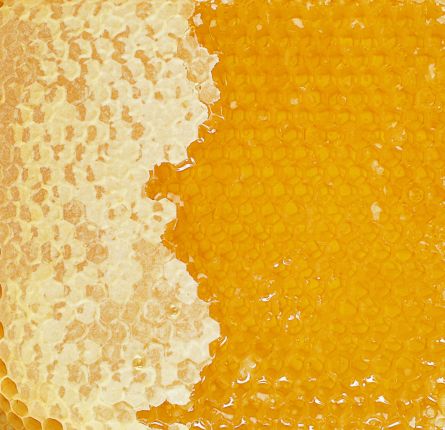 UNALDULTERATED HONEY
Good for the throat and digestion.
Daily intake of Rajatprash enhances immunity, helps in general weakness, joint pain and boosts energy.
It is traditional chyawanprash fortified with Pure Saffron, 100% Vegetarian Silver Waraq, Mukta Panchamrit and Unadulterated Honey.
This ayurvedic formulation is good for lungs and the respiratory system and is therefore helpful in cough and cold.
It is useful in common breathing illness and allergic skin problems.
Regular price
₹475.00
(₹1.18 / gram)
Sale price
₹475.00
Regular price
₹475.00
0% off
(₹1.18 / gram)
Unit price
per
Sold out
(MRP INCLUSIVE OF ALL TAXES)
View full details
Collapsible content
100% Vegetarian Silver Waraq

The name Rajatprash® comes from the use of 'rajat' or silver in the form of thin delicate foil or 'waraq' in its making. The process of making waraq is infamous with pounding pure silver metal between two surfaces of animal tissue. However, we use modern manufacturing techniques to produce and use only 100% Vegetarian Silver Waraq in our products.
Directions For Use

Rajatprash can be consumed twice in a day. All you need is a spoon! Adults: 2 tsp. (approx 10g); Children: 1 tsp. (approx 5g) in the morning and evening, or as directed by the physician.
Zero Side Effects

An ayurvedic preparation. No side-effects reported till date.
Precautions

For children (below 5 years), physician advisory recommended.
What Doctor's say about Rajatprash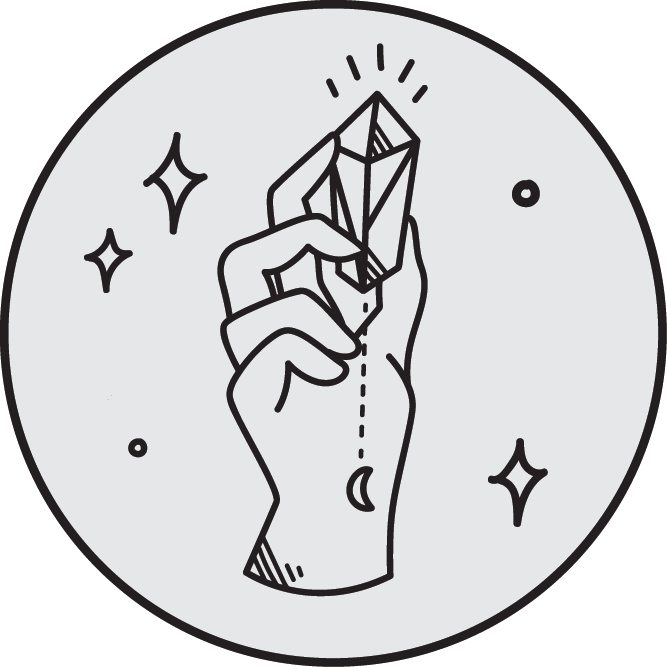 Dr. VK Gaur
Delhi
Rajatprash is great for building immunity and strength. As It naturally combines age old ayurveda with modern research.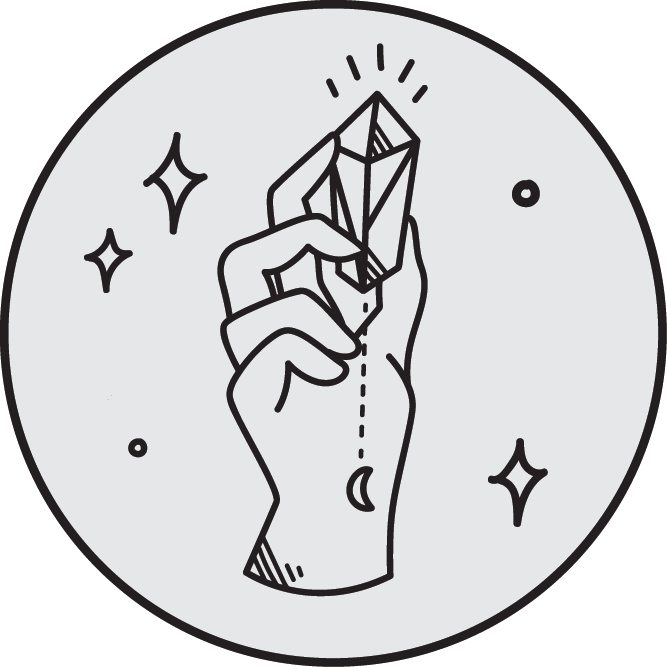 Dr. Ritu Goenka
Noida
The best Ayurvedic health supplement, made up of a super blend of rich herbs and minerals. Much better than pills!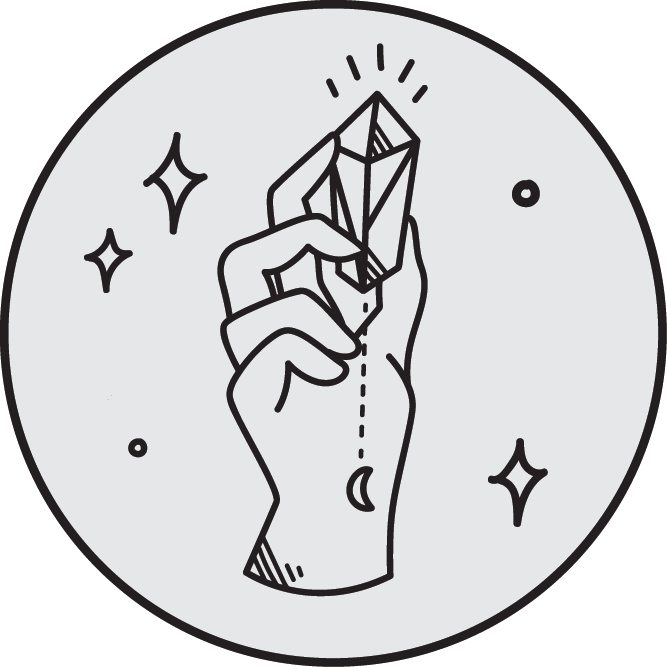 Dr. Prem Kumar Jain
Delhi
Good product for dealing with weakness from covid and other illness which cause long-term deterioration of the body.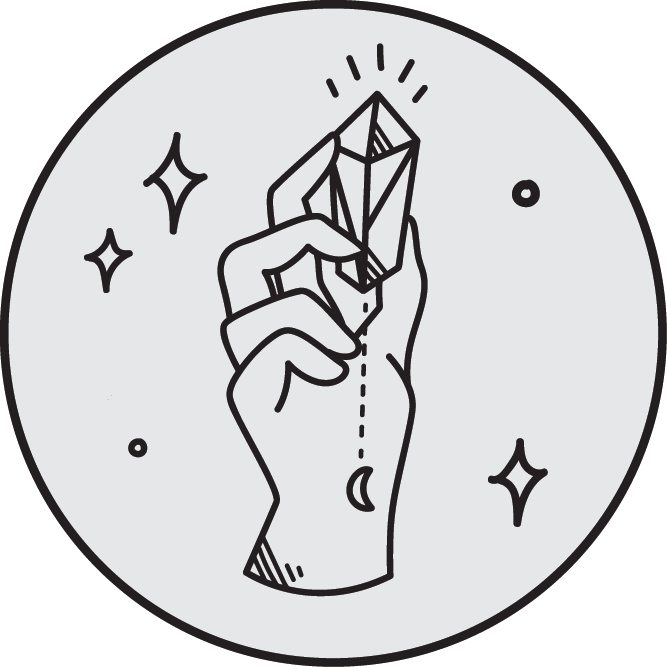 Dr. Sonal Gupta
Lucknow
The best way to build immunity, specially during winters and for those with allergies. Highly recommended!
Health x Rajatprash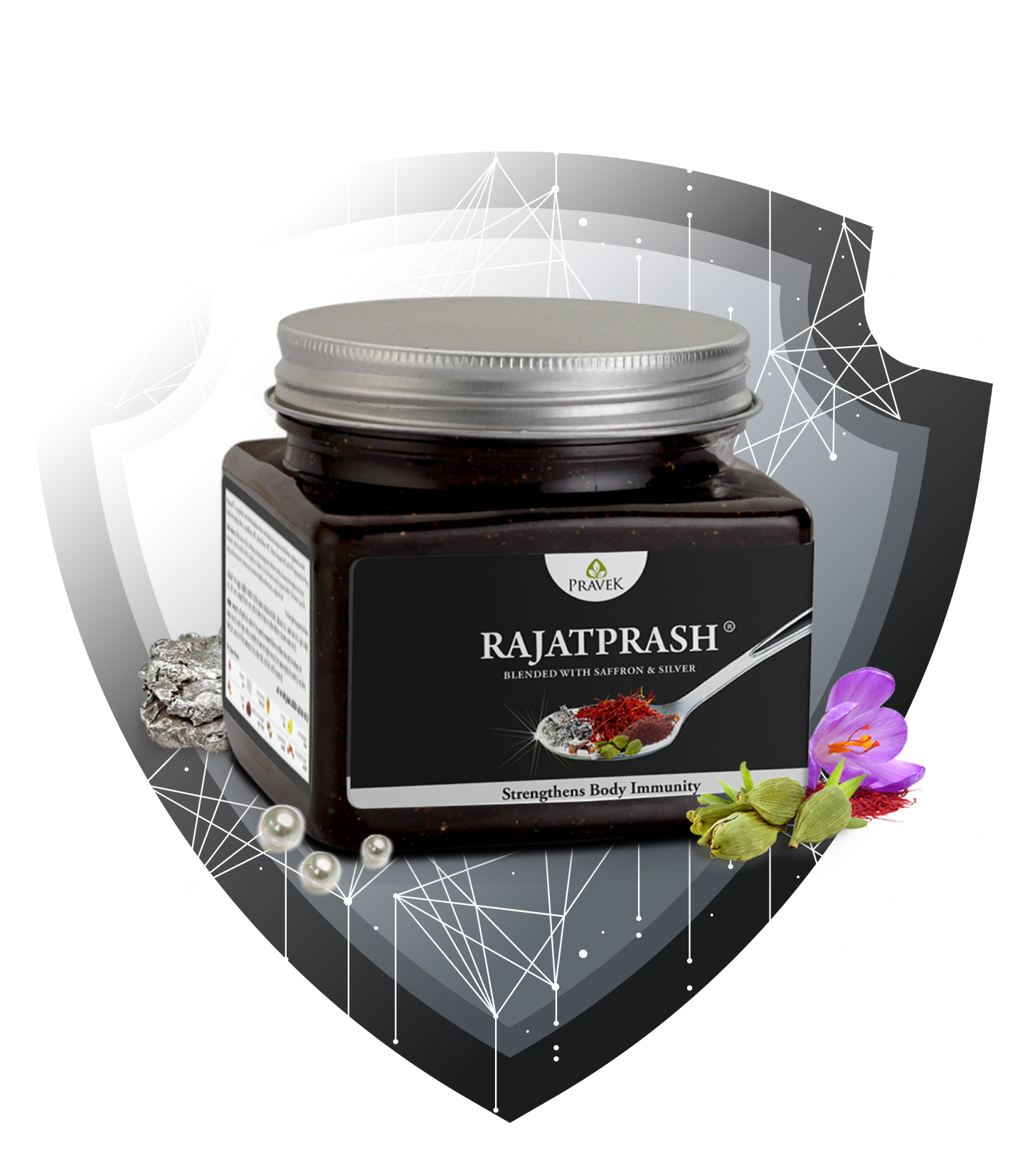 Acts as a Food Supplement